Let's create multi-platform content
There is a global increasing demand for new exciting content. You need creative ideas that will allow you to tell unique stories in innovative ways. This facility brings those ideas to life. It features two 15,000 square-foot sound stages with 40-foot ceilings with on-site production, lighting, grip equipment and services.
VIS also offers ample of facilities, including office space and post-production, dressing, wardrobe and conference rooms.
Studio 1, Ridiculos MTV set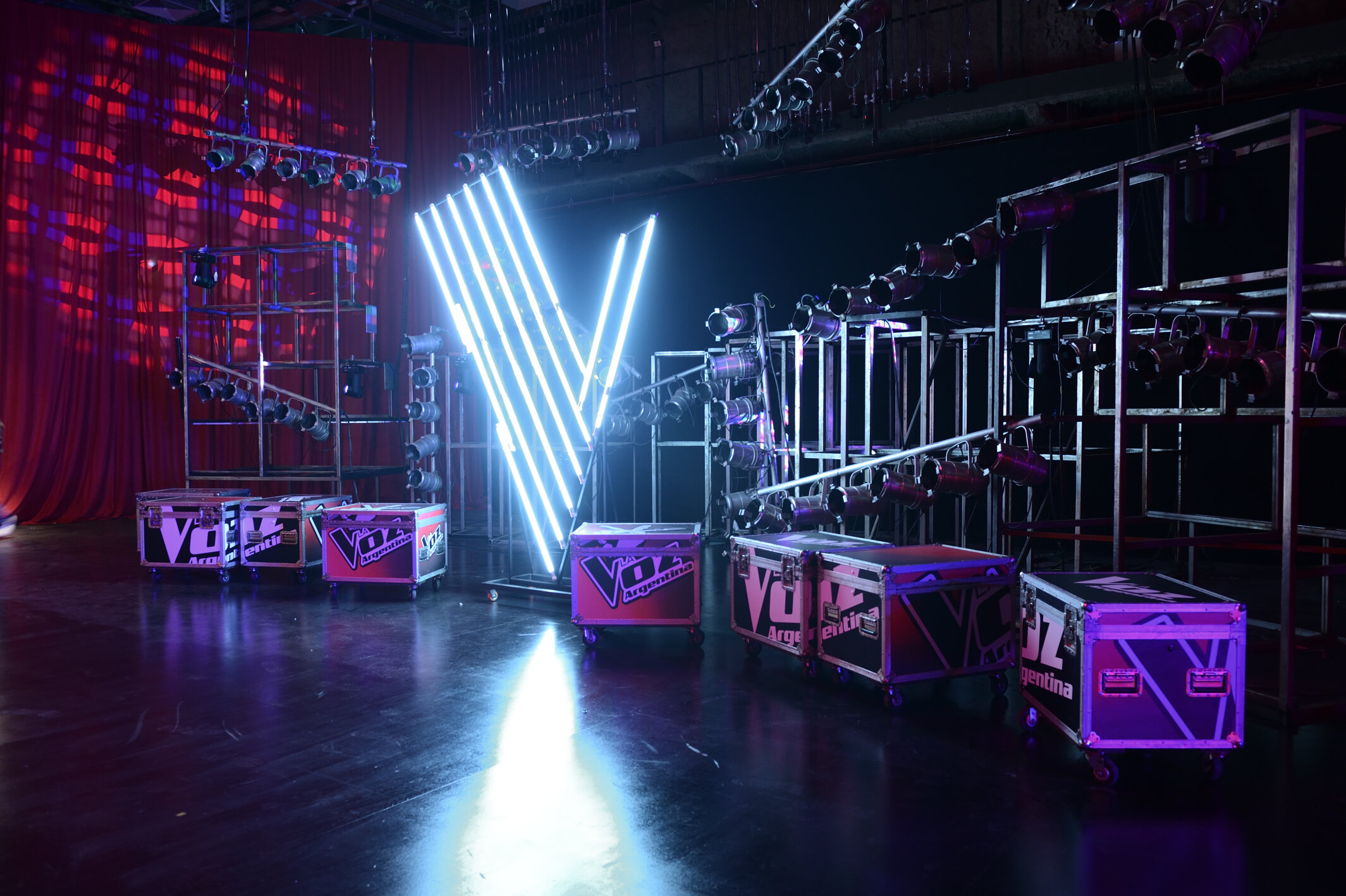 Studio 2, Food Hunters set
Studio 1, MTV Swipedate set